About Us
Dudley Brothers Company is fully licensed and insured.  We are extremely proud of our top-notch, nationally certified crews.
These professionals continually strive to ensure complete satisfaction with your finished product.
As highly qualified and educated professionals, we are a proud member of the following organizations that ensure the excellence in products and installation that are worthy of these seals: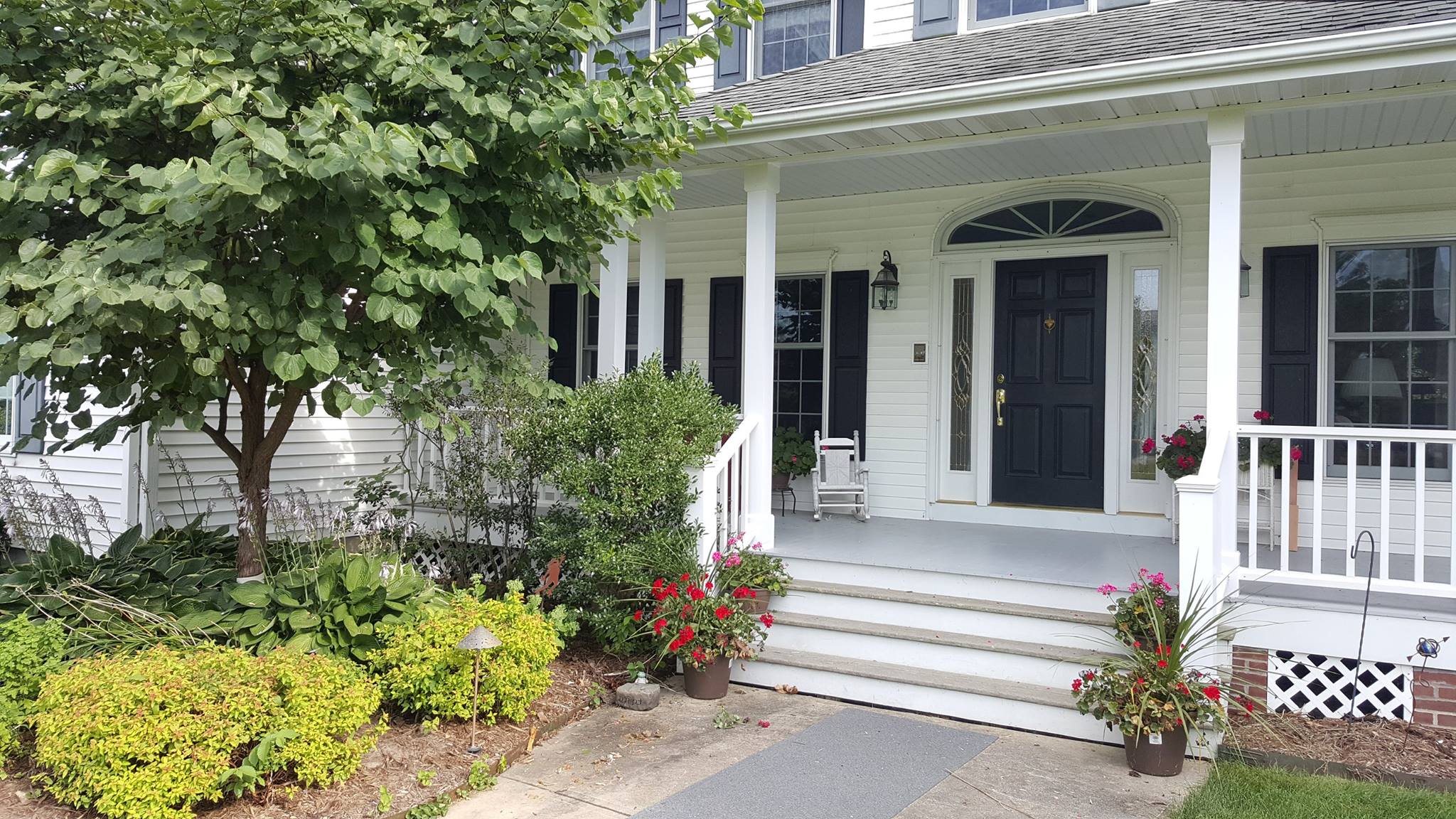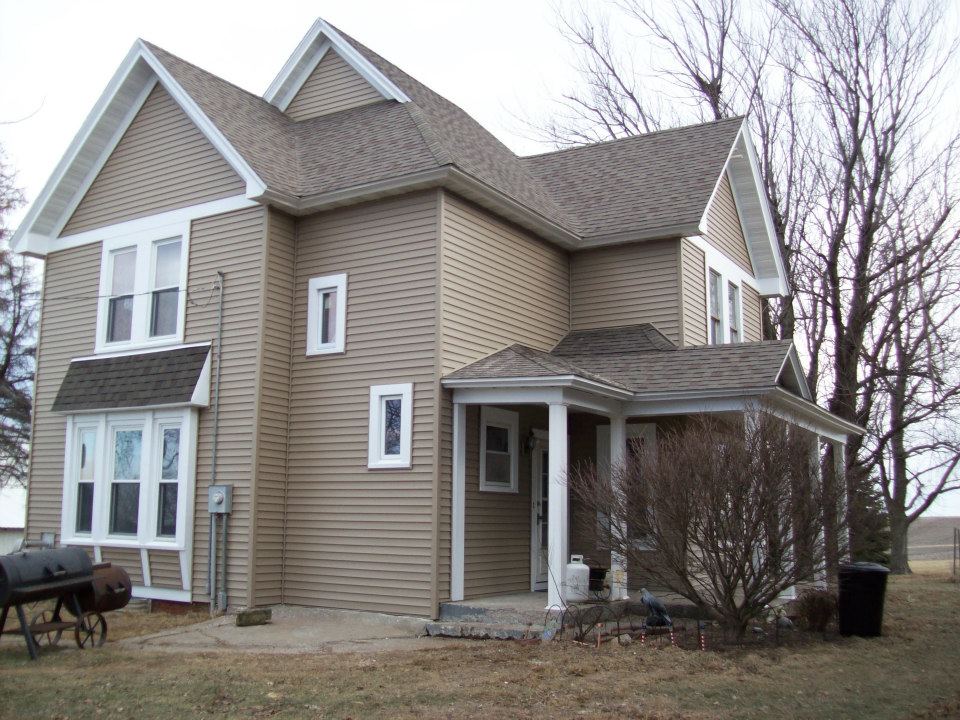 Energy efficient choices can save families about a third on their energy bill with similar savings of greenhouse gas emissions, without sacrificing features, style or comfort. Results are already adding up. Energy Star has successfully delivered energy and cost savings across the country, saving businesses, organizations, and consumers $24 billion in 2012 alone.
Dudley Brothers Company is also proud members of associations and groups that lead the nation and our community in renewable energy and energy efficient products.
Energy Star Products
IRENEW (Iowa Renewable Energy Association)
Making your home more energy efficient can help to reduce energy bills and improve comfort. Many common home problems like moisture on window panes; ice dams; peeling paint; and mold, can also often be solved by taking steps to improve energy efficiency.
Because we honor our community, Dudley Brothers Company takes an active role by proudly supporting these programs and charities that keep our area strong:
Big Brothers, Big Sisters
United Way
United Action for Youth
Habitat for Humanity
City High, West High, Regina, and Clear Creek Amana Party After Prom
Lion's Club
County Johnson Irish
Johnson County Humane Society
Iowa City Arts Festival
ICARE
DVIP
Iowa City School Foundation
Special Olympics
Iowa City Pilot Club
Looking for a quality and affordable constructor for your next project?