Curb Appeal
After years of seminars and research, we are proud to offer our "Curb Appeal" options for your home. Whether you are interested in these options for staying or selling power, we invite you to see all the beautiful new products we carry that specifically address curb appeal.
Our "Curb Appeal" products include (but are by no means limited to): front porch options with unique pillar, lighting, railing and spindle choices, landscape lighting to highlight trees, shrubs and walkways, faux dormers, stamped concrete driveways and walkways, and landscape designs that highlights the beauty of your home. We also have art carved brick and stone decorative concrete for walls and horizontal surfaces. These options are fresh, new ideas that are an affordable way to give your home a updated face.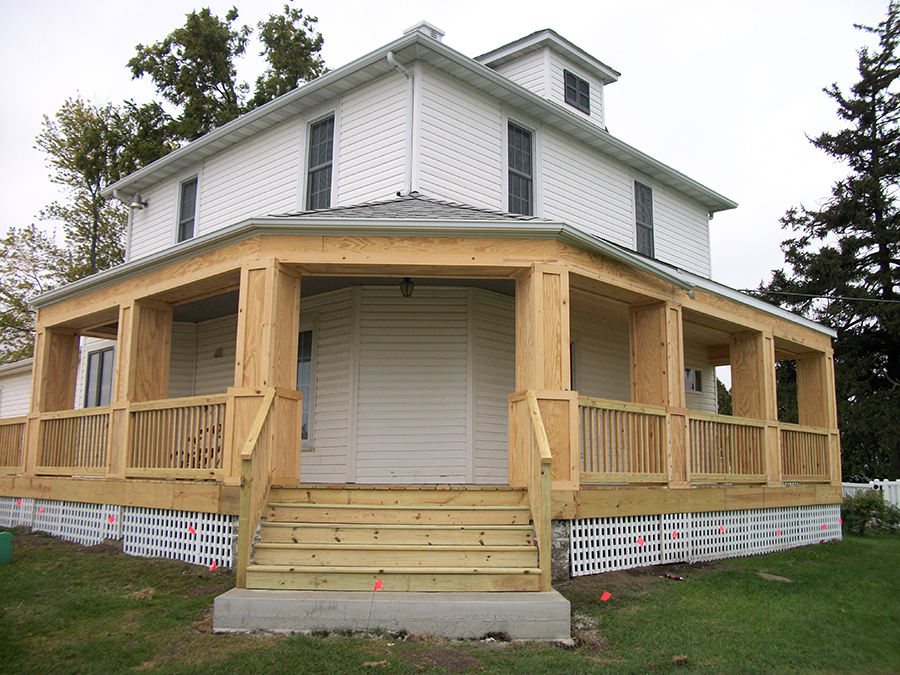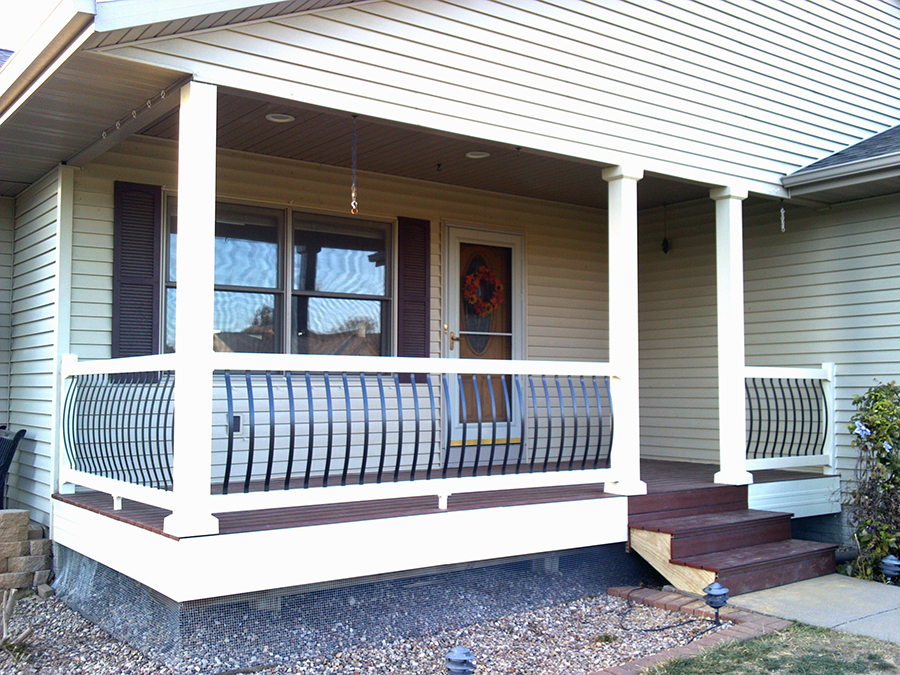 Looking for a quality and affordable constructor for your next project?