Patio Doors
The fine engineering and design of the patio doors that Dudley Brothers Company carry is obvious in its basic components.
The master frame of all patio doors is constructed of extruded vinyl over a wood sub frame. Equal-lite sash panels are made of maintenance-free vinyl extrusion, reinforced with aluminum extrusion for added strength. Sloping sills and full 7/8″ tempered glass made with an insulating technology make the door extremely weatherproof. Anti-lift blocks, heavy-duty aluminum screens and key-operated locks ensure rock-solid performance year after year.
These fine doors feature interlocking stiles with dual weather seals to resist air and moisture. The jambs are designed for extra security with recessed locks to resist outside force. Screw covers are also designed to match the contour of the header track to prevent drafts and weather penetration.
Fine tune these patio doors to your home's decor by choosing colonial, prairie, or diamond grids, decorative V-grooved glass, wood or brass handles, and/or interior kicklocks. You may also select Low-E/Argon Glass for increased energy efficiency and reduced heat transfer.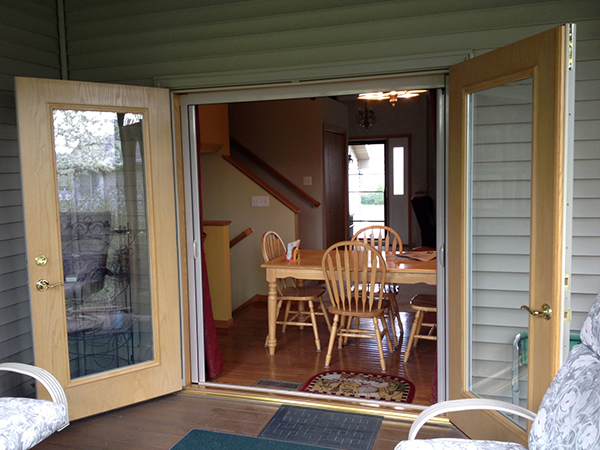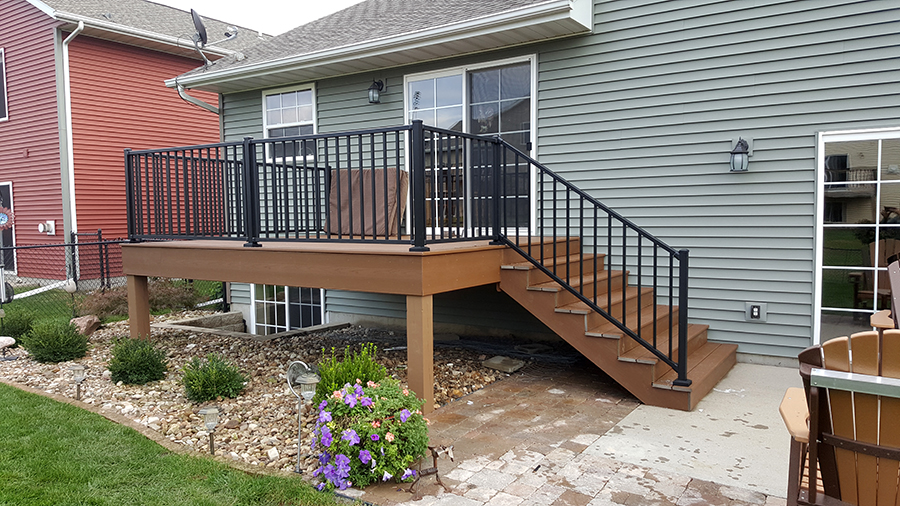 Looking for a quality and affordable constructor for your next project?