Home Remodeling
With numerous styles, products and materials to incorporate into one small room, remodeling a bath definitely becomes a difficult task. If you are changing colors, layouts and styles of cabinetry in a kitchen, it can be hard to imagine what the finished product would look like. We offer excellent design ideas and present them in a way you can see exactly what the project will look like when completed.
Dudley Brothers Company's basement wall systems transform unused basement space into useable living and play space is an economical and practical way to increase your homes useable square footage. Our wall systems are specifically designed for use in damp settings or locations subject to water intrusion. They will not swell, buckle, or stain like conventional building materials, and the antimicrobial protection inhibits the growth of mold and mildew that cause illness, stains and odors.
Insulate and beautify your home with energy efficient foundation insulation panels. With a variety of aggregate colors and several stucco textures, these panels will compliment house and landscape while helping to control moisture and energy loss.
Our decorative concrete overlays system provides a decorative alternative to stone with remarkable realism. With realistic colors and designs and high bonding strength, these overlays can be applied to both interior and exterior surfaces including bathrooms, showers, countertops, walls, fireplaces and patios.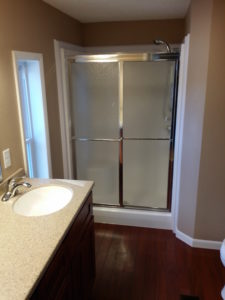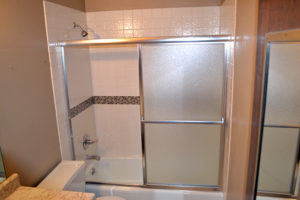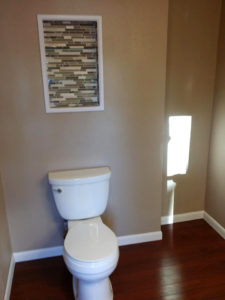 Looking for a quality and affordable constructor for your next project?